Jojit Lorenzo is film, television, commercial and theater actor.
He began acting for Bulwagang Gantimpala after going through workshops in 1989 after graduating from De La Salle University , where he specializes in Computer Technology, Bachelor of Science in Computer Science.
His intuitive takes in visualizing a text and creating a succinct image stems from his own background as a theater actor.
His skills as an actor and his deeper understanding of the way a play works became honed through 15 years of participation in several productions. Like most of today's young theater actors, he did the rounds of Bulwagang Gantimpala, Peta, Dulaang UP and Tanghalang Pilipino while holding a day job at HSBC.
- text from Inquirer Lifestyle by Floy Quintos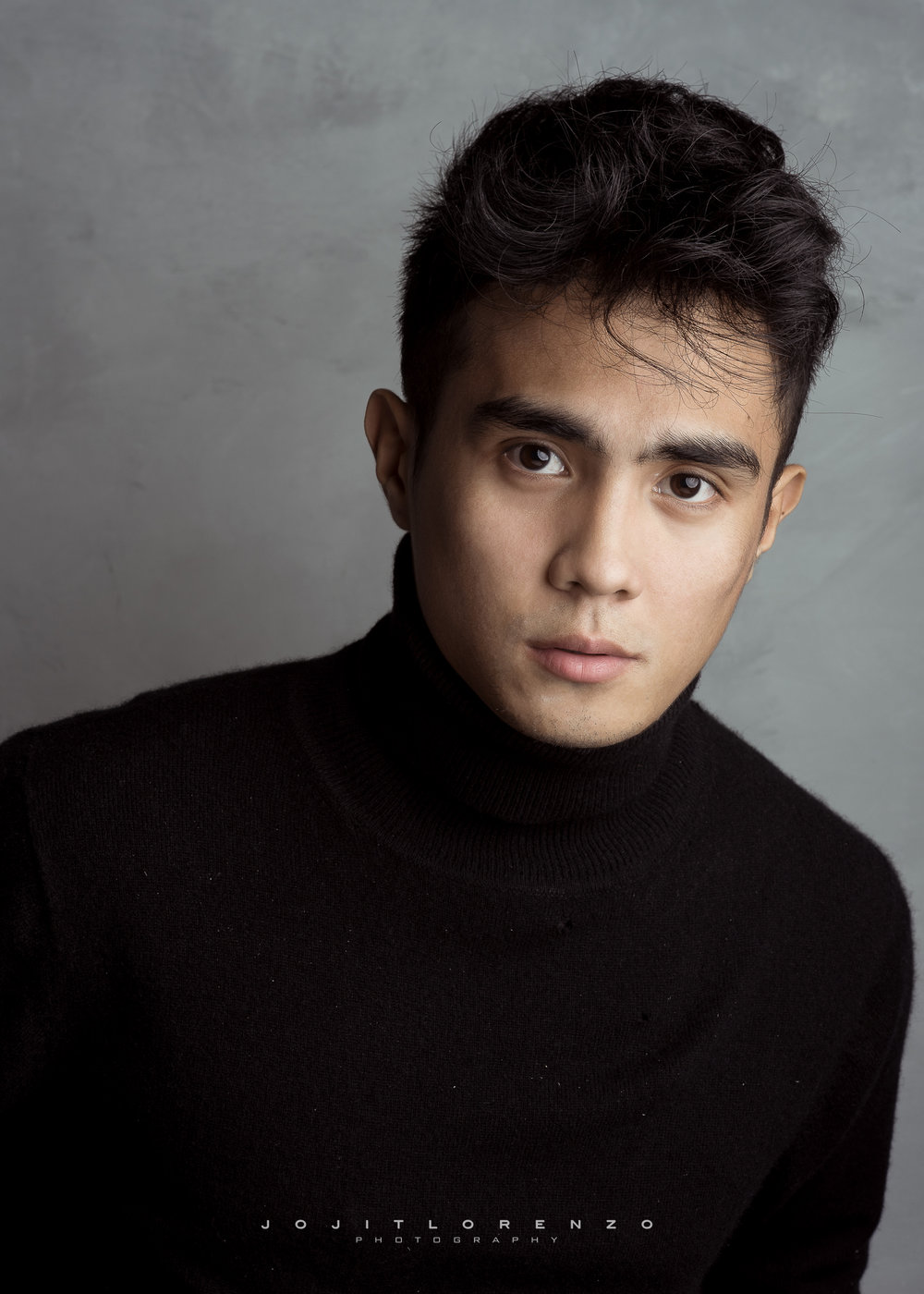 SECOND PHOTOGRAPHER / ASSISTANT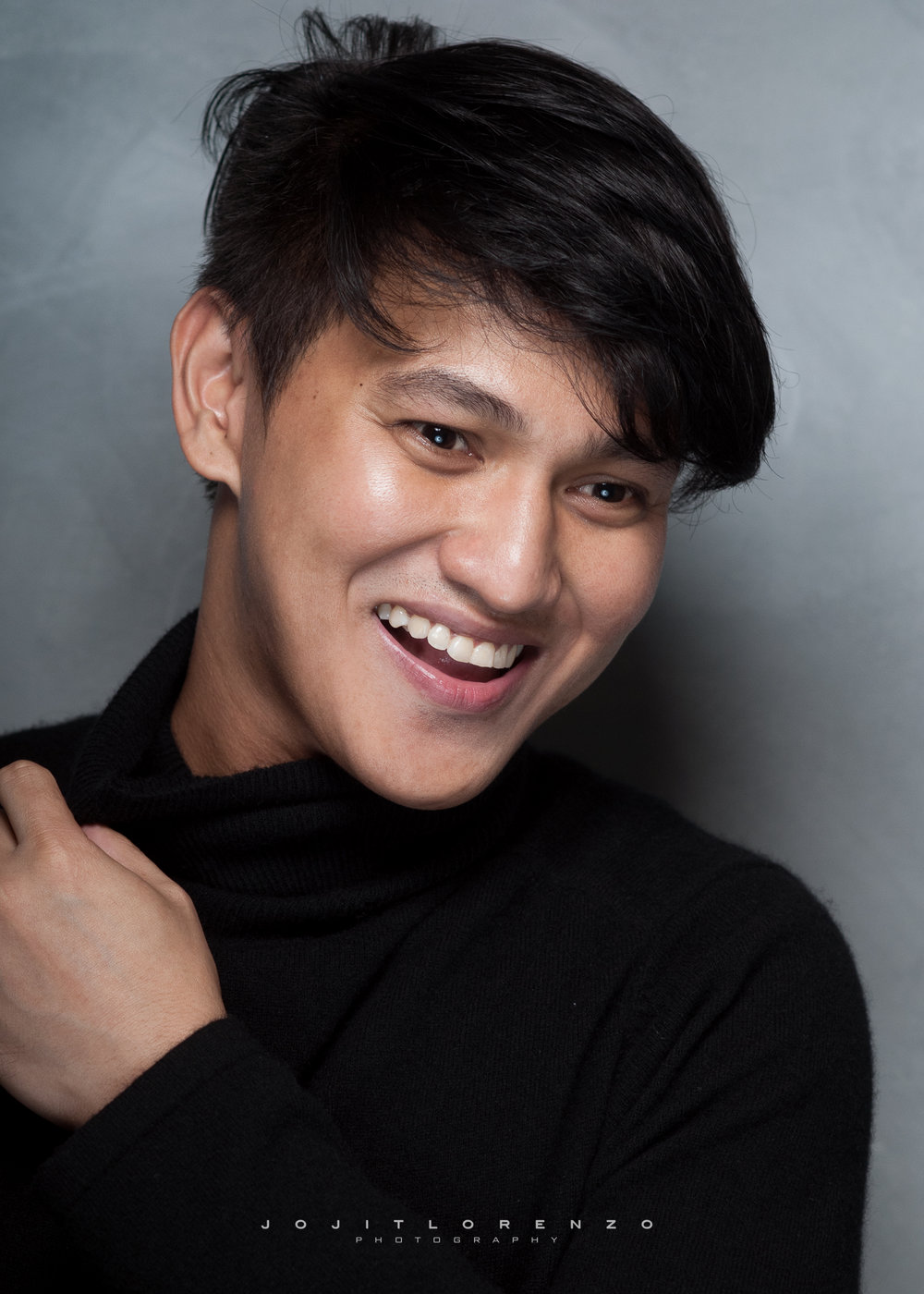 SECOND PHOTOGRAPHER/ ASSISTANT